Wireless Power a Hot Topic at Global Conferences
At the recent Wireless Power Week (WPW), ITRI (Taiwan's Industrial Technology Research Institute), and CES conferences, many companies demonstrated what's possible in wireless power technologies, solutions to cutting the power cord, and meeting customer requirements in power level, efficiency, cost, and performance. The common thread in the innovative solutions displayed is ease of use and implementation. A review of the many applications for wireless power was also very eye-opening. 
Most people think about the mobile phone when the topic of wireless power is discussed. It may be the killer app in the future. However, there is a very large market for wireless power other than phones. Products include drones, robots, ebikes, kick scooters, motorbike scooters. Motivations for wireless power vary depending on the market application.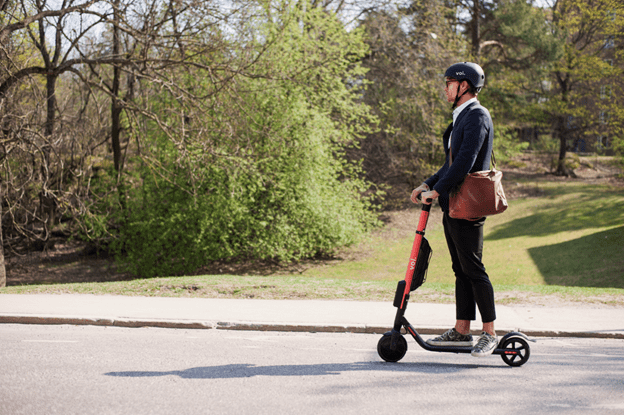 Applications getting attention and penetrating the market include robots for warehousing, delivery, medical surgery, security, cleaning, and mowing. Drones, with increased range, better vision systems, and improved thermal cameras, are another area bringing value to industry with surveillance, security, and/or delivery in medical, agriculture, construction, utilities, insurance, oil and gas, and real estate, and security markets. A third area is micromobility. As more people discover alternative or more convenient transportation methods, wireless charging ebikes and kick scooters are gaining growth momentum.
As I listened and watched (virtually) many of the speakers at the recent conferences, several themes emerged: a very high level of interest, excitement, and commitment to wireless power within the ecosystem, lots of innovation, and maturing technology signaling that we're closer to breaking the barriers to taking wireless power mainstream.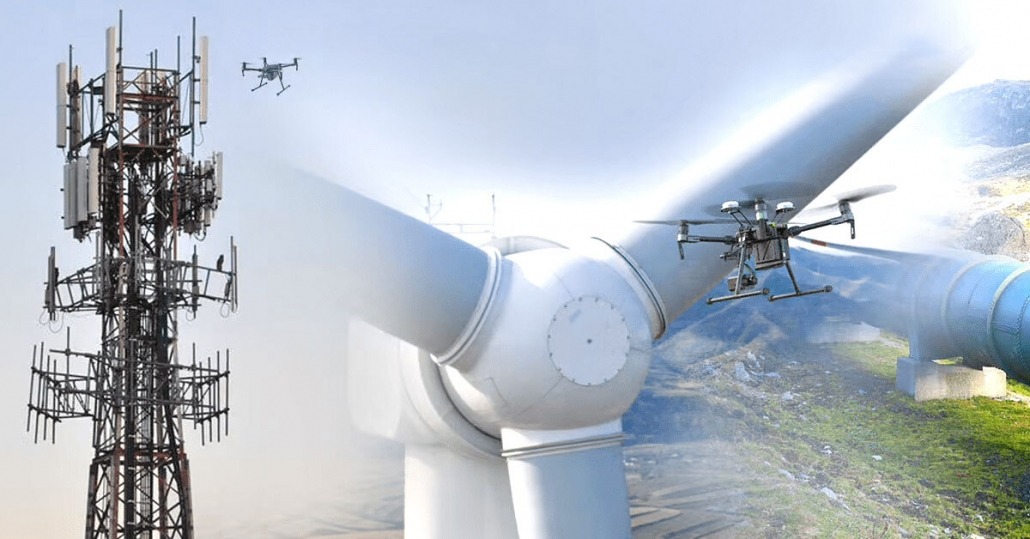 The presentations and discussions also reinforced that what we have today in our mobile phones for wireless charging is not what we want. The low frequency wireless power transfer (WPT) technology we currently have is low power, slow charging, and low efficiency requiring precise positioning with several other constraints. What we want is high power, fast charging, high efficiency, drop-and-charge placement, multi-device charging flexibility with power levels suitable for all markets, Watts to kilowatts.
A significant enabler in the maturation of high frequency wireless charging is the implementation of GaN power transistors. Achieving the spatial freedom we want for the drop-and-charge scenario or to be able to charge at large distances, high efficiency must be maintained which requires operating at high frequency in an ISM (industrial, scientific and medical) frequency band, usually 6.78 or 13.56 MHz. As a result, traditional silicon transistors are not appropriate and GaN transistors are the preferred semiconductor.
Today, there is a negative perception of wireless power because old technology has not gone away. The reality is that we can have what we want and will start to see more of it as companies adopt and implement high frequency wireless charging systems into their products.
https://gansystems.com/wp-content/uploads/2021/01/wireless-power-wrapup-1200x628-1.jpg
628
1200
LiquidWeb
https://gansystems.com/wp-content/uploads/2023/10/gan-logo-infineon-tag-fc.png
LiquidWeb
2021-01-26 12:11:03
2023-06-20 10:06:09
Wireless Power a Hot Topic at Global Conferences