GS66504B
650V Enhancement Mode GaN Transistor
The GS66504B is an enhancement mode GaN-onsilicon power transistor. The properties of GaN allow for high current, high voltage breakdown and high switching frequency. GaN Systems implements patented Island Technology® cell layout for high-current die performance & yield. GaNPX® packaging enables low inductance & low thermal resistance in a small package. The GS66504B is a bottom-side cooled transistor that offers very low junction-to-case thermal resistance for demanding high power applications. These features combine to provide very high efficiency power switching.
Ultra-low FOM Island Technology® die
Low inductance GaNPX® package
Simple gate drive requirements (0 V to 6 V)
Transient tolerant gate drive (-20 V / +10 V )
Very high switching frequency (> 10 MHz)
Fast and controllable fall and rise times
Reverse current capability
Zero reverse recovery loss
Small 5.0 x 6.6 mm2 PCB footprint
RoHS 3 (6+4) compliant
AC-DC Converters
Uninterruptable Power Supplies
Industrial Motor Drives
Fast Battery Charging
Class D Audio amplifiers
DC-DC converters
EVALUATION BOARD: GS665MB-EVB
650 V Universal Motherboard
This universal motherboard can be used with daughter cards (sold separately) to evaluate the entire GaN Systems 650 V family of GaN E-HEMT products.
COMPATIBLE WITH:
GS66508B-EVBDB
GS66508T-EVBDB2
GS66516T-EVBDB2
EVALUATION BOARD: GS-EVB-ACDC-300W-ON
Ultra high power density AC/DC Evaluation Board
The GS-EVB-ACDC-300W-ON evaluation board is a 300W AC/DC power converter with GaN-based PFC/LLC power stages. It provides an excellent foundation for designing an ultra-high power density, high efficiency AC/DC converter in the 100W to 550W power range.
Features and Benefits
Ultra−high Power Density AC/DC power supply (up to 32 W/inch3)
GaN E-HEMT based PFC/LLC design

Synchronous CrM PFC
500 kHz LLC stage incorporated with 600 V HB GaN driver and high performance current mode LLC controller

300 W maximum power, peak power up to 340 W
Highly versatile, low cost modular assembly, ideal for expediting development cycles
Applications
Adapters for gaming consoles and notebooks
Low profile AC/DC PSUs for TV and VR systems
Ultra-small form factor SMPS for industrial applications
Open frame power supplies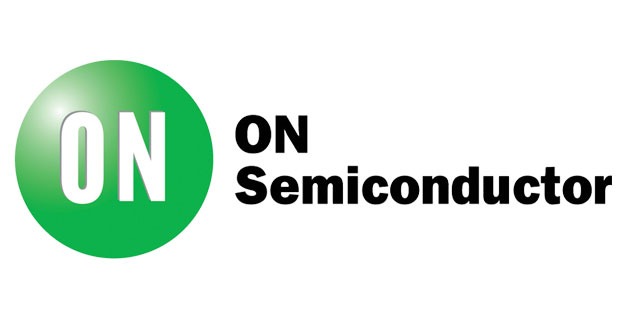 Created in partnership with ON Semiconductor. Features GaN Systems 650V E-HEMT GS66504B and multiple ON Semi Controllers & Drivers: NCP1616, NCP13992, NCP4306, NCP51820