APPLICATION SUCCESS WITH GaN SYSTEMS
Traction Inverter
Motors in electric vehicles are powered by an inverter that converts DC into AC in the battery. With GaN transistors, greater energy efficiency is achieved resulting in more than 5% longer driving range.
Below, Toyota Motor Corp. president Mr. Akio Toyoda together with Japan environmental minister Mr. Shinjiro Koizumi discuss the merits of the All GaN Vehicle exhibited at the 46th Tokyo Motor Show.
Toyota Advanced Power Electronics Division and Nagoya University
To make our society what it should be in the future
Within the Paris Agreement on climate change all countries agreed to combat global warming and build a decarbonized society. The All-GaN Vehicle is one action in favor of this vision.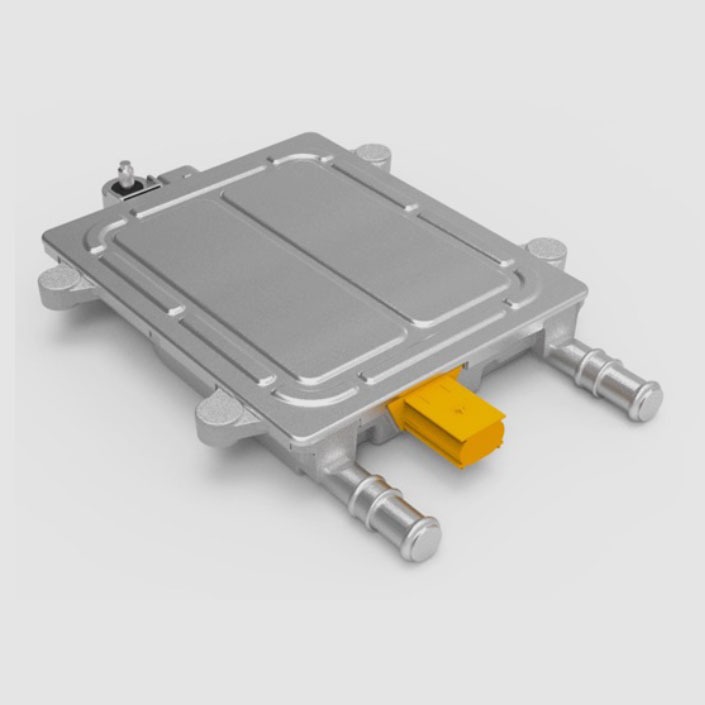 High Voltage DC/DC Converter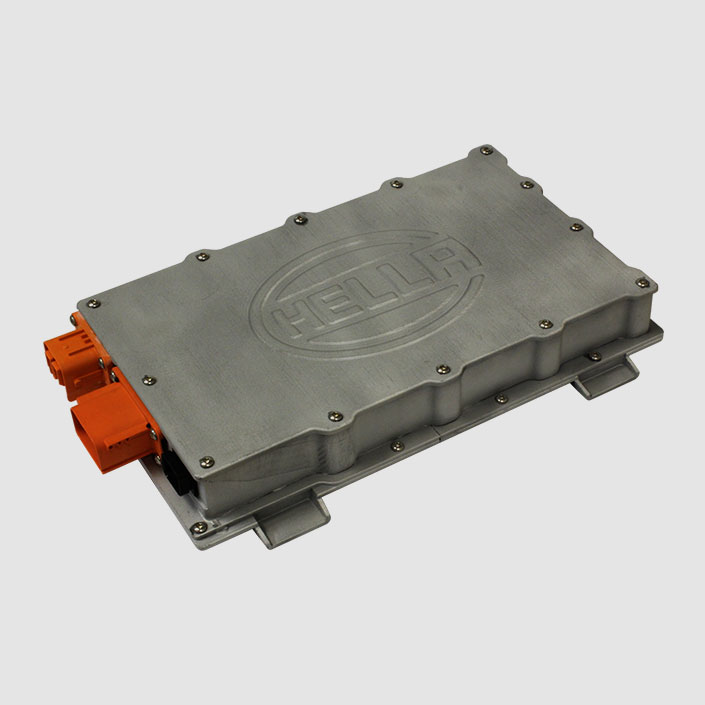 22 kW EV On-Board Charger (OBC)