And the Winner of the 2020 Elektra Awards Goes to GaN Power Semiconductors
By Paul Wiener
The Elektra Awards is an annual event where the global electronics industry gathers to recognize individuals and companies for their innovation and contribution. When it comes to raising global awareness about the benefits of GaN and its many efficiencies over legacy silicon-based solutions, it is a team sport. If you have seen the list of Elektra 2020 award finalists and winners, three GaN companies made that list: GaN Systems, EPC, and Power Integrations.
The Elektra award recognizes the achievements of design engineers in developing market-specific end products and innovative product designs which have had a significant impact in the marketplace. The awards are validation of GaN's shift from early adoption to mainstream. The message is loud and clear: GaN has arrived and is here to stay.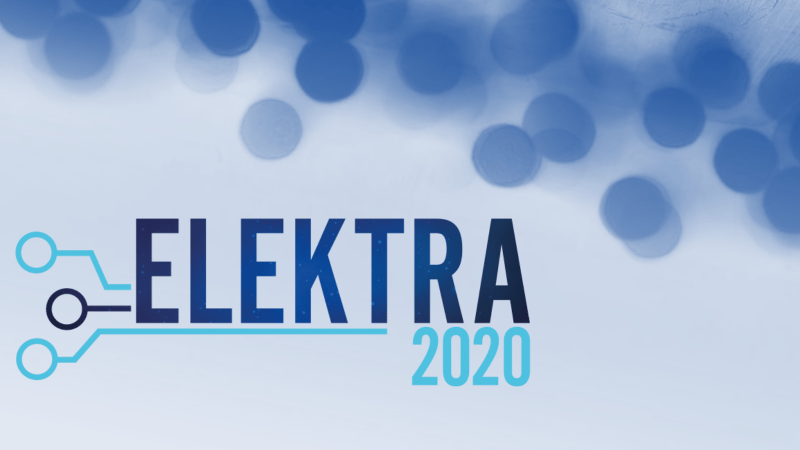 The shift towards GaN has been happening for a while now as its benefits of creating lighter, smaller, lower cost and more efficient power systems have been demonstrated and acknowledged. This is not only reflected by industry awards but market demand for and adoption of GaN from companies across globe.
A convergence of trends is driving the need to solve critical power systems challenges as demand for electricity grows and as we adjust to rapid technological change. Companies and their customers (and employees) place great importance increasing energy efficiency and reducing waste – especially in power-reliant areas such as data centers, electric vehicles, renewable energy systems, industrial motors, and consumer electronics.
Knowing this, GaN Systems strives to continually raise the bar on GaN transistors, working in tandem with design engineers to push the boundaries of power design innovation.
Congratulations to our GaN colleagues on their recent Elektra 2020 award in their respective categories!
https://gansystems.com/wp-content/uploads/2021/04/GS_ElektraAward-1.png
450
800
LaunchSnap
https://gansystems.com/wp-content/uploads/2023/10/gan-logo-infineon-tag-fc.png
LaunchSnap
2021-04-14 09:13:18
2023-06-20 10:08:33
And the Winner of the 2020 Elektra Awards Goes to GaN Power Semiconductors