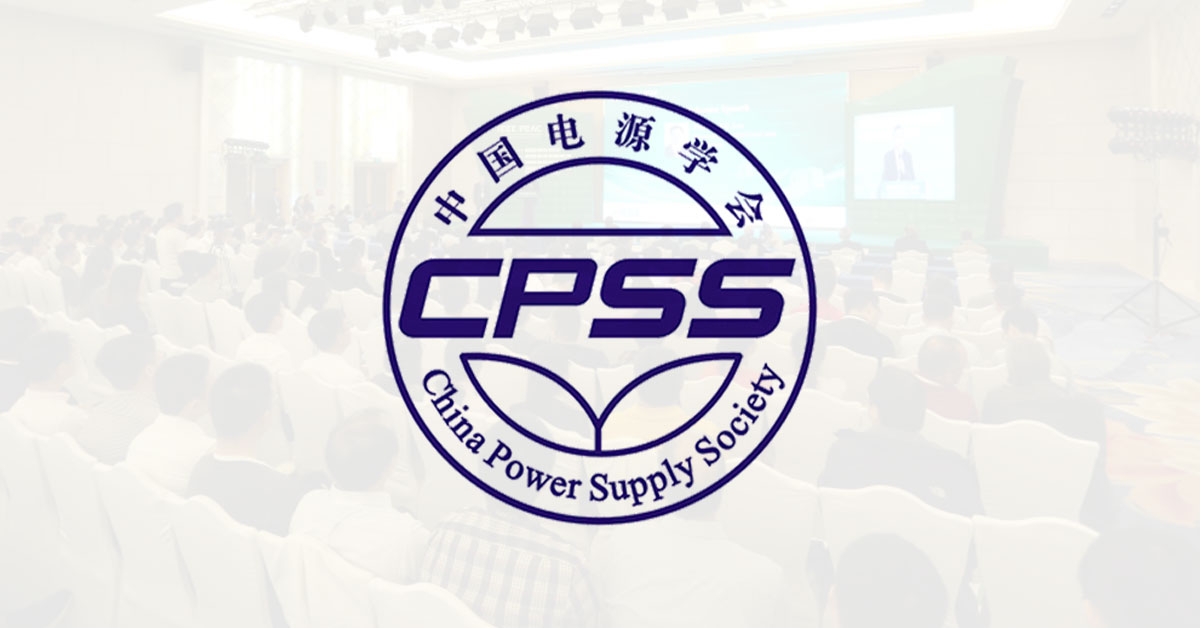 Location: Guangzhou, China
Dates: Nov 10, 2023 - Nov 13, 2023
Organizer's Website >
The 2023 China Power Electronics and Energy Conversion Congress & The 26th China Power Supply Society Conference and Exhibition will take place along with the 2nd IEEE International Power Electronics and Application Symposium (IEEE PEAS 2023). The Conference is dedicated to facilitating technological innovations and advancement in power electronics, energy conversion, and power supply. It connects industry leaders and academic and research experts in China and from around the world through technical seminars and workshops, keynote speeches, call-for-papers, and exhibitions.