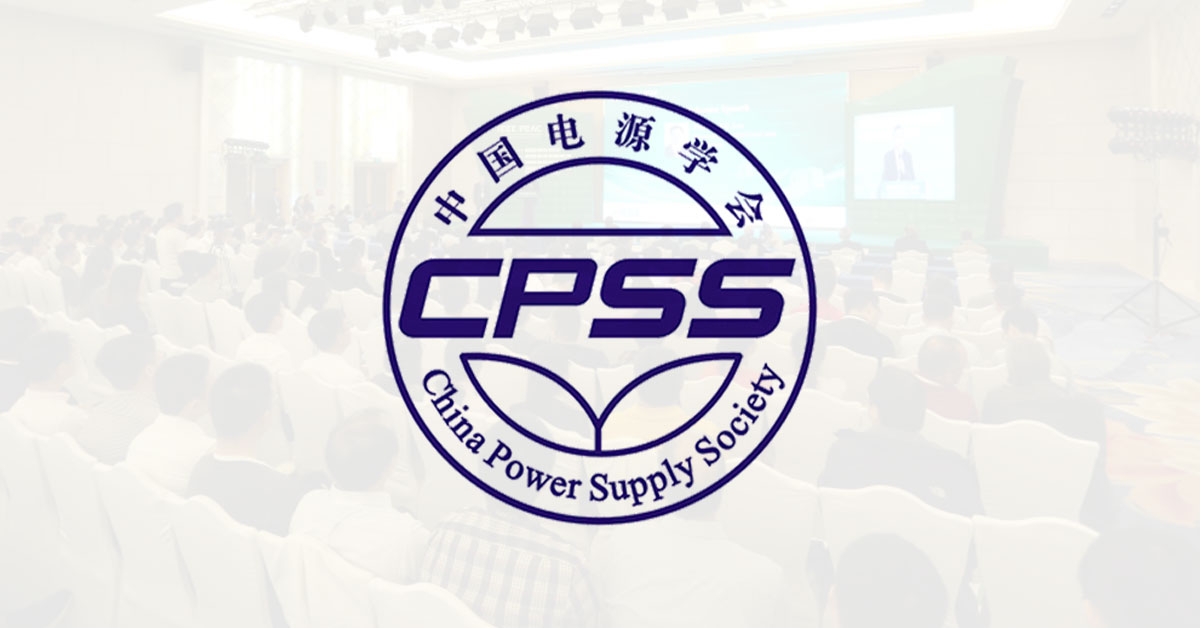 Location: Guangzhou, China
Dates: Nov 4, 2022 - Nov 7, 2022
Organizer's Website >
The 25th China Power Supply Society Conference (CPSS) is dedicated to achieving scientific and technological progress of Chinese power supply and the development of the power supply industry. Science and technology of power supply means one kind of multidisciplinary science of transforming coarse electricity to the electricity energy that is high in efficiency, quality and reliability, such as AC, DC and impulse, by conductor power device, electromagnetic components and battery through electric engineering, automatic control, micro-electronics, electrochemistry and new energy. It has broadly used in all aspects of economic construction and social life.