EVALUATION BOARD: GS-EVB-HB-61008P-ON
100V High-Speed GaN Half-Bridge
The GS-EVB-HB-61008P-ON evaluation board consists of NCP51810 gate drive solution with two GS61008P GaN E-mode transistors in a fully-functional half bridge. It allows users to easily evaluate GaN in a robust and simplified layout with NCP51810 gate driver, for a high cost-effective solution. This evaluation board provides the utmost flexibility of GaN transistors and driver combination and can be used in any topology that requires the use of a high−side/low−side FETs.
Benefits
Supports 48 V input design with sufficient safety margin and high performance
Robust design for high frequency operation
Simplified design, optimized for driving GaN transistors
Fast propagation delay of 50 ns max
Increased efficiency and allow paralleling
Allows control of rise and fall time for EMI tuning
Offers configurable dead−time control and driver enable/disable functions
Applications
Resonant converters
Half bridge and full bridge converters
Active clamp flyback converters
Non-isolated step-down / up converters
Data center 48 V to low voltage intermediate bus converter
48 V to PoL converter
Industrial power module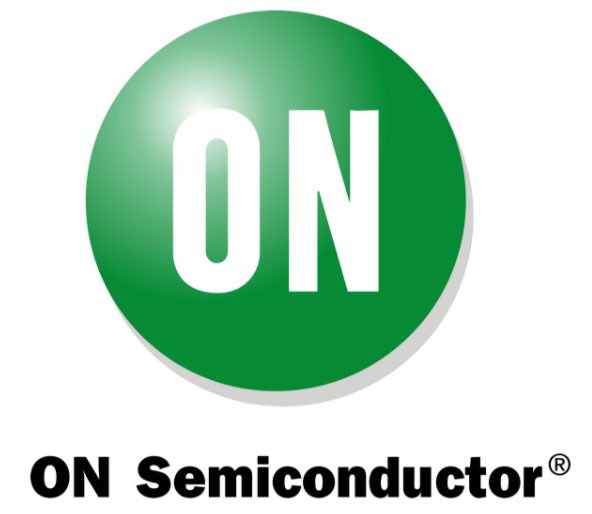 Created in partnership with ON Semiconductor, Featuring NCP1810, the 200V high-speed half-bridge GaN gate driver.